There is a kit up for grabs in a sponsorship deal between March 123 and Scrapbook Savvy. Here are the details:
http://ourbrightstarsandus.typepad.com/123challenge/2011/03/new-store-sponsorship-awesome-prize-up-for-grabs.html
Basically completed the March 123 challenge and one of the challenges from Scrapbook Savvy. I've fulfilled this requirement.
Here is the layout I did for March 123 which required you to use:
Colour: Light/Medium Blue
Word: To/Too/Two (you choose which one)
Technique/Product/Theme Idea: Doilies
I chose to use a favourite photo of my son Damon when he was 5 1/2 months old. He's nearly 14 so this is going back a ways. He's sitting in my rocking chair and he liked to be pushed back and forth gently in it. I love the softness of this layout and have added tiny baby stickers. If you look closely you'll see them. I've also added a Mrs Grossman's rocking chair and ottoman laser stickers at bottom left but they get a bit lost in the online photograph.
For Scrapbook Savvy I've used Anthea's sketch challenge.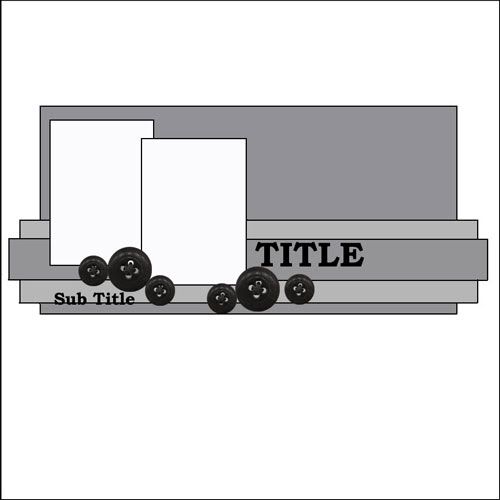 I've made a layout using some photos from our US trip. This is entitled The Oval Office.