A new challenge is ready for you at
Unstampabelles
"To Have and To Hold"


What better way to do that than with some glamour.
So the

TWIST

this month is
To use some ART DECO Glamour!
Remember, you don't have to do the TWIST to enter
BUT ..... what is a challenge without a CHALLENGE!
What is Art Deco all about?
Do your googles for insp and take a look at the Unstampabelles' site each week for dt inspo.
I went shopping at Spotlight and found a paper pack with a minerals theme. One of those papers is what I used for my background. It looked like marble to me. I remember seeing the lobby of the Empire State Building when I visited. Very art deco.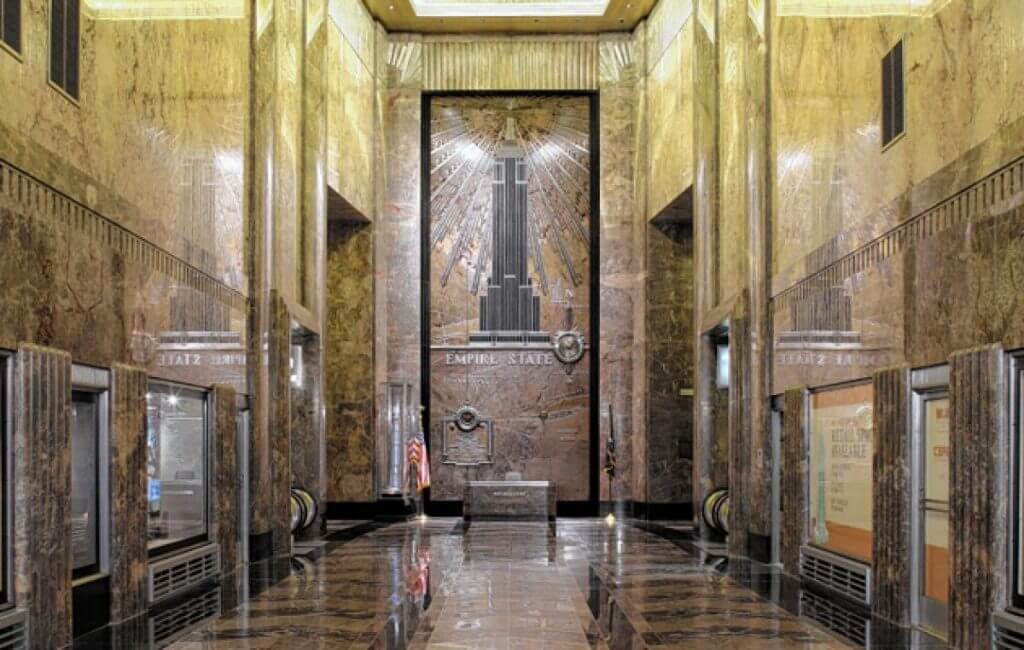 This is the google image I took my original insp from.
Here is my card.
At Spotlight I also found some silver jewellery I thought I could incorporate. The heart and the forever metal strip are those pieces. I slipped a note inside the card for the bride to tell her she could use them after if she chose to.
The black bow tie represents the groom.
Here are the happy couple. It was a lovely wedding.