Stop 3 of the Amazing Race at Scrapbooking Top 50 was Antarctica. Criteria was:
The criteria to be include on your layout for the ANTARCTICA stop are:
1. white space
2. cool colour scheme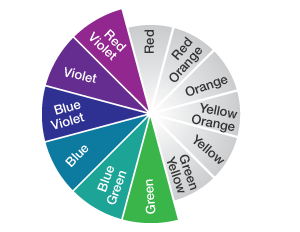 3. texture - be it texture paste, crackle medium, scrunched pp etc
I chose to use this photo of a duck having a glide around in our pool. Our pool is concrete and painted green so I went with a blue green/green colour scheme and added elements in those colours. I've used the gesso and bandage for texture as well as the cobweb ribbon. The Pink Paislee patterned paper I've used for the background created a lot of water movement and was perfect for this. It was fun to create this page.